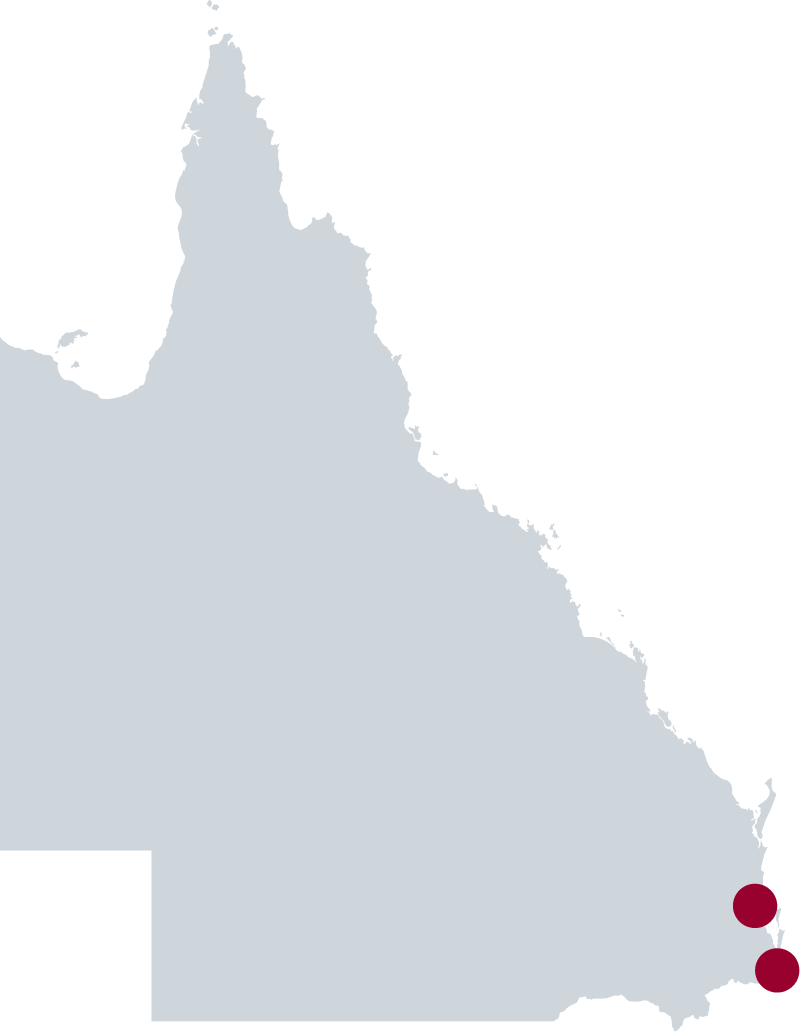 Making custom cabinetry projects run easily
We bring spaces to life with the form and function of JoinPro joinery solutions
Since 1995 JoinPro has been delivering exceptional craftsmanship and project management support for Queensland's fitout and construction companies and residential spaces. Flexibility, capability and a big picture approach are our hallmarks – we take full responsibility and control of every project. We go beyond traditional joinery and custom cabinetry solutions to offer large and complex services for a variety of industries, including education, health and commercial construction.
We're a team of modern day joinery craftsmen who work at scale, as an extension of our client teams, to add form and function to large-scale living, learning and work spaces. Whether you're after custom furniture in Brisbane, a joinery partner on the Gold Coast or a carpenter for a commercial project on the Sunshine Coast, JoinPro is here to help.
At JoinPro, we want our clients to have the peace-of-mind that they're backed by a true partner that just makes things happen easily. We like to support charities that do the same - adding immeasurable behind-the-scenes every day including Lifeflight, Royal Flying Doctors and the Mater Foundation.
Adding value and functionality to spaces
475,000m2
Melamine and veneer board
140,000
Cupboard door hinges