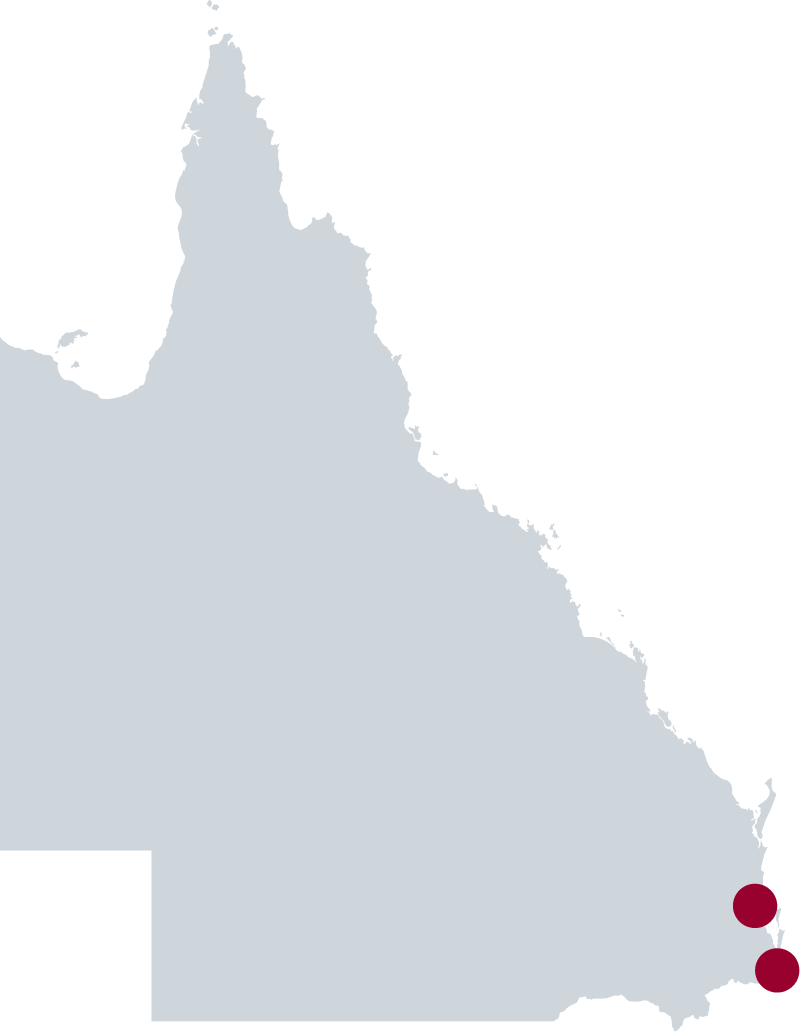 Partners in custom made joinery
A true project partner that makes things happen – easily and effortlessly.
JoinPro means complete confidence in your project's custom made joinery. It means knowing you'll receive a standout solution that takes your project to the next level, combined with a behind-the-scenes experience that's completely trouble-free Our every focus is working to create a fantastic result that's the best outcome for you, and your clients.
We carefully select our projects to suit our skills and capacity, so you can feel assured you're not just another client to be juggled, but our true partner. You'll finish your project knowing you chose the right joiner to deliver on time, on budget, and importantly, on personalised, genuine service.
Fit Out Companies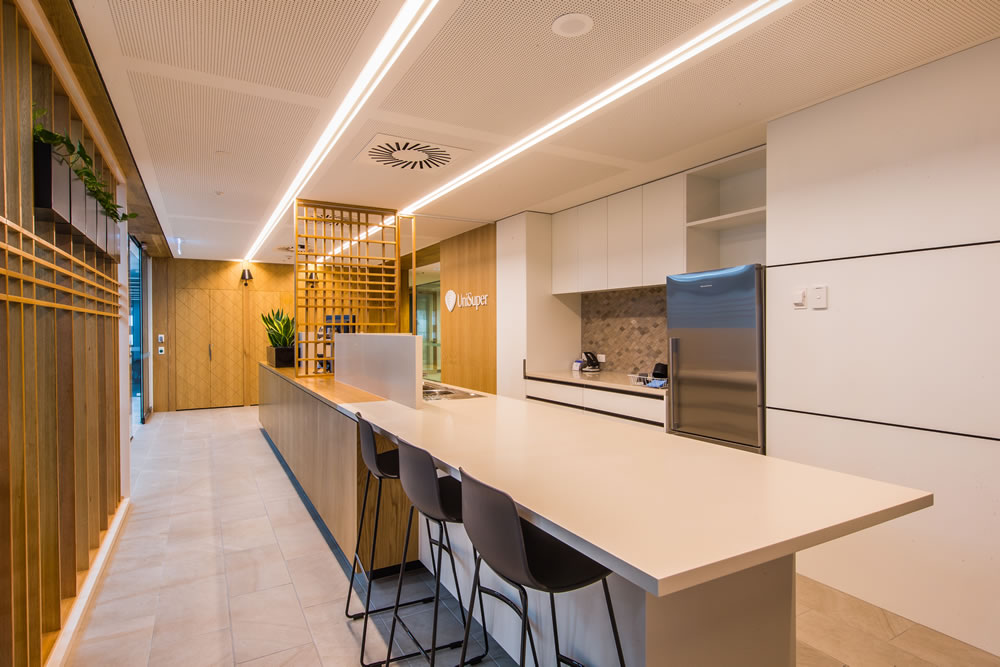 You need high performance, zero defects and real convenience – quickly. JoinPro is experienced in delivering large scale fit outs across Queensland, across industries.
Construction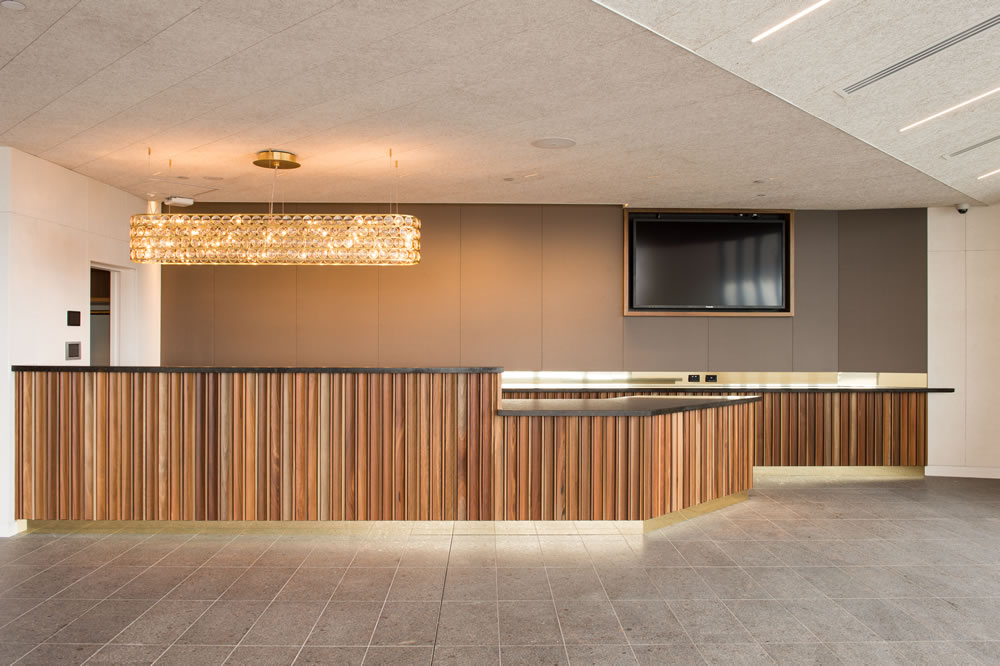 When you just need to get it done, with no fuss, choose JoinPro. We understand the unique demands of the construction industry and are a practiced partner in delivering custom made joinery to the highest standards.
Direct Customers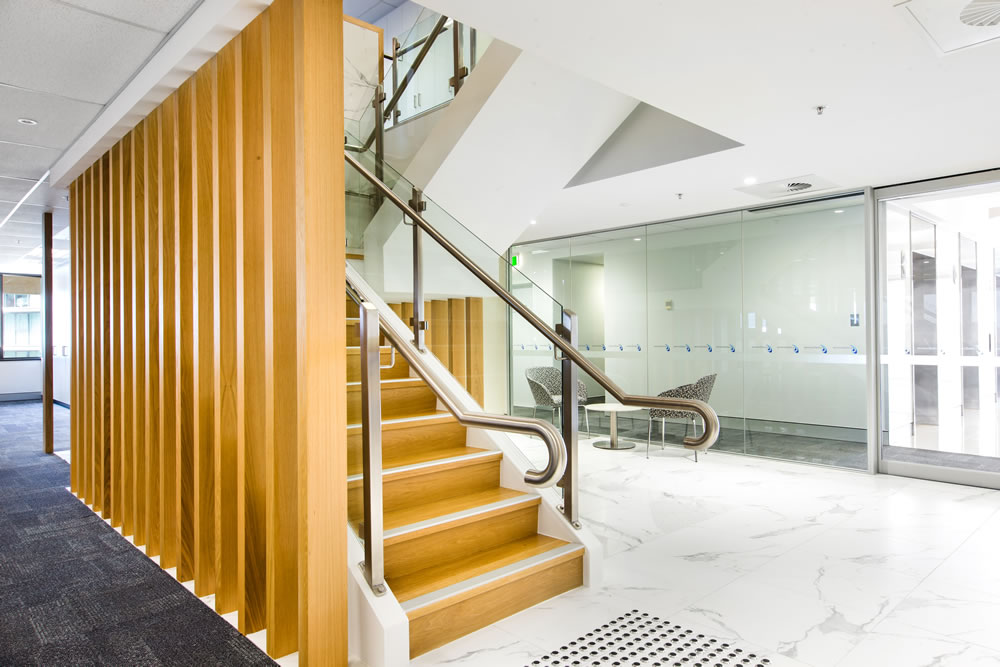 Bring your vision to life with amazing workmanship and the guidance of an expert project manager. We'll join you on your journey to create standout spaces that set the standard for quality and style.
Adding value and functionality to spaces
475,000m2
Melamine and veneer board
140,000
Cupboard door hinges