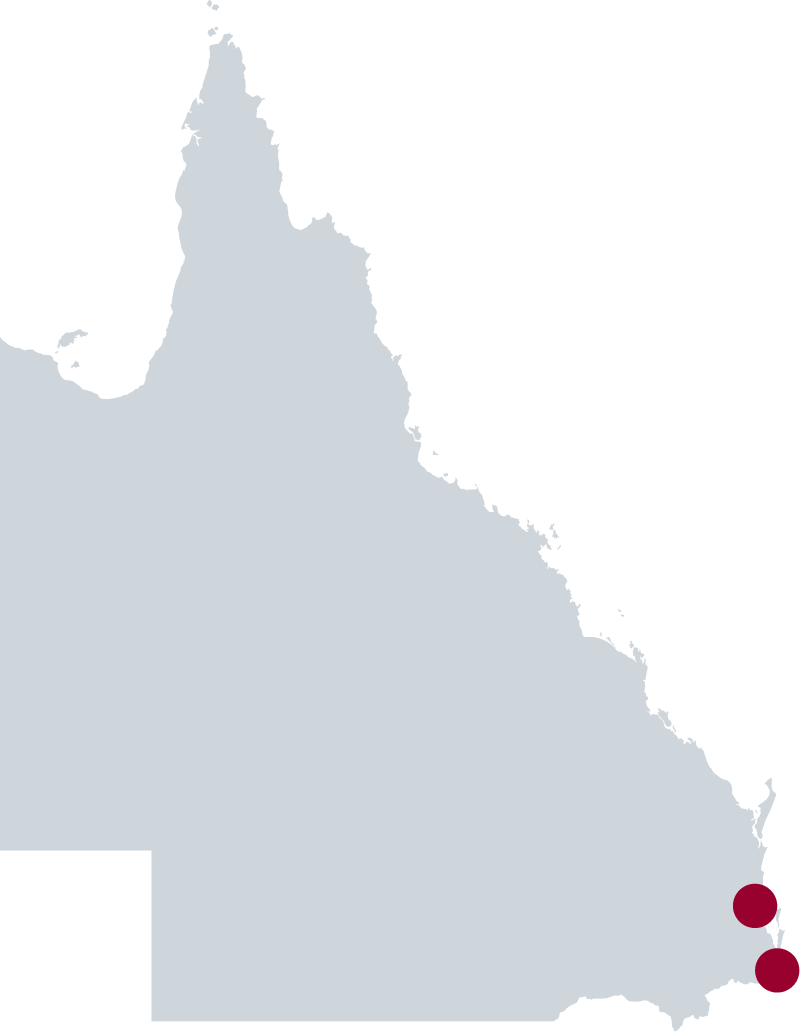 Custom Joinery Brisbane, Sunshine Coast and Gold Coast
Standout custom joinery solutions that take your project to the next level, combined with a behind-the-scenes experience that's completely trouble-free.
We join with fit-out and construction companies across South East Queensland to design and create exceptional bespoke joinery solutions that combine form and function to bring spaces to life. Whether it's within commercial office, government, education, aged-care or multi-residential buildings, JoinPro can handle the project and deliver exceptional results.
Custom joinery is our thing. We thrive on variety and customisation. No two projects are the same, so we take the time to understand your project and user needs, and design and create the perfect bespoke joinery solution to satisfy stakeholders based on our experience.
From initial design to supply, installation and aftercare, your challenges become ours as we work in genuine partnership to achieve long-term goals.
Custom Joinery Design and Planning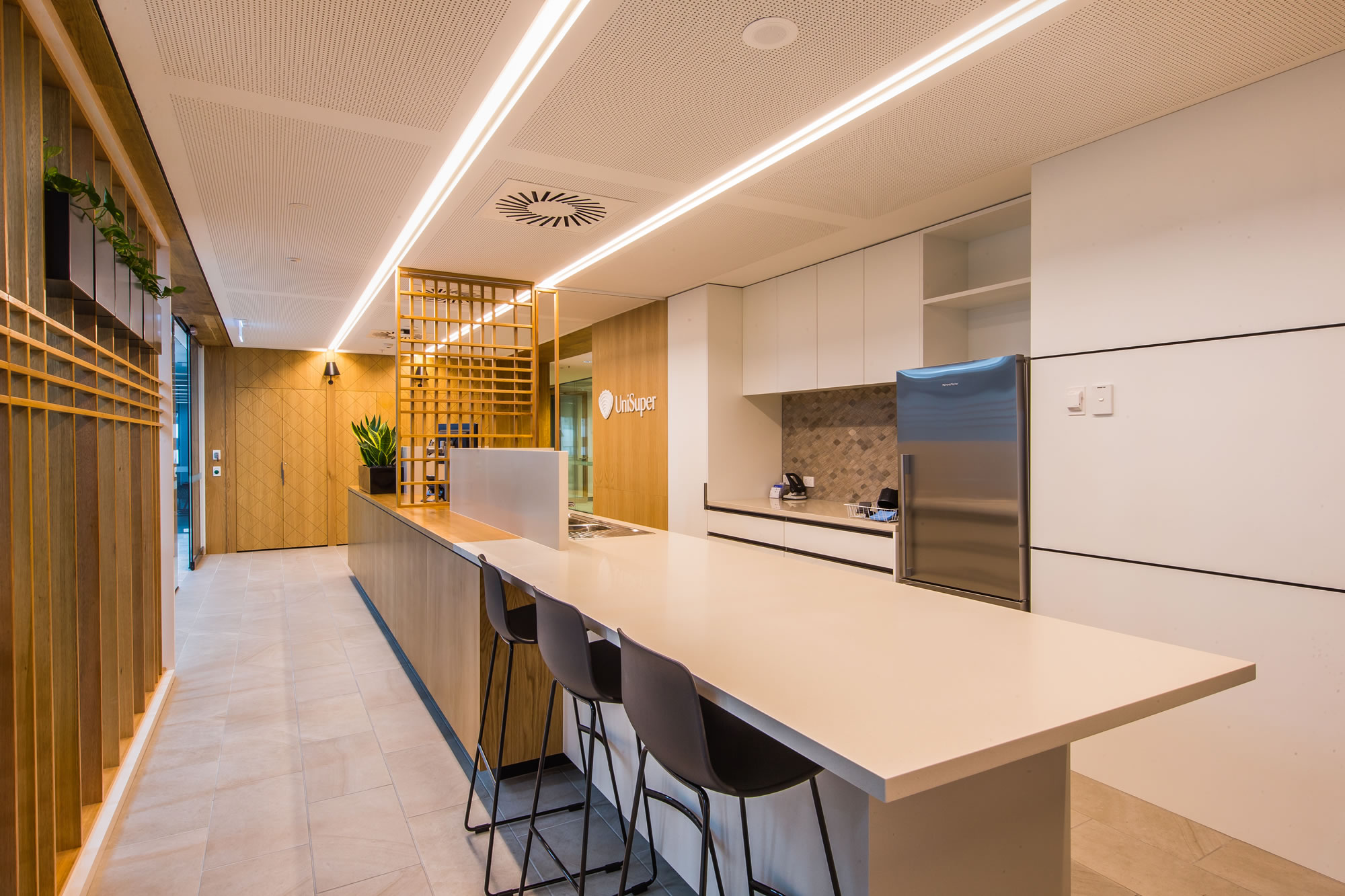 We collaborate, share ideas, and see the bigger picture. With a wealth of industry experience behind us, we'll help you consider every angle and get your project started on the right track.
Custom joinery starts with precision design and planning. Our full service from start to finish ensures your project looks how you want it on paper and in practise. Bespoke joinery requires bespoke plans, and JoinPro's expertise shines through from the get-go.
Manufacturing and Bespoke Joinery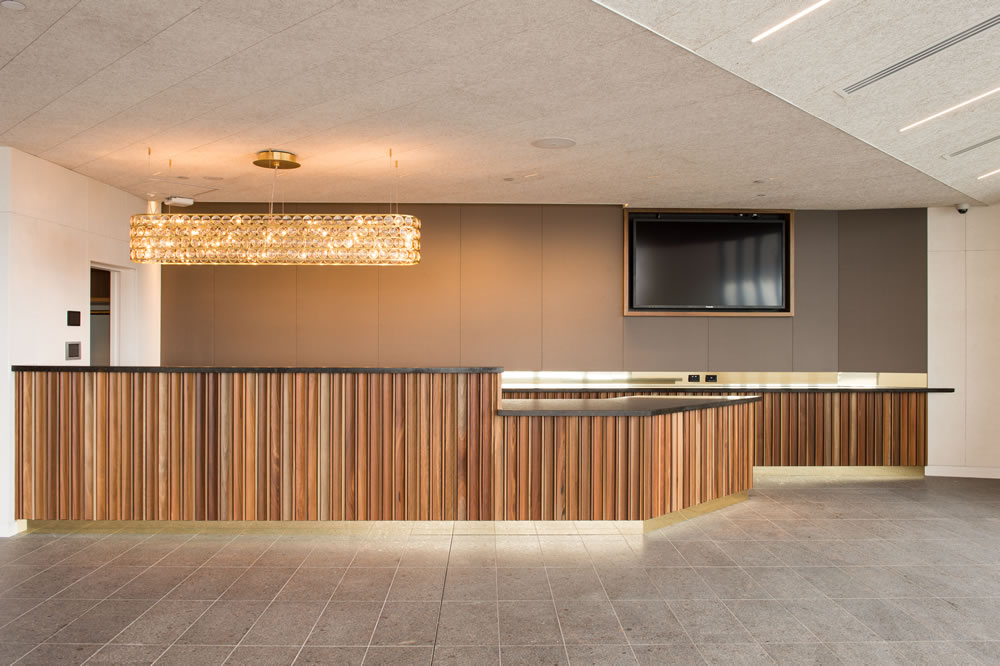 The JoinPro name has been built on our exceptional mastery and craftsmanship. We combine traditional joinery craftsmanship with the freshest design ideas and quality materials to add timeless style and long-lasting quality to our custom commercial joinery solutions.
Where others simply install, JoinPro offer a full service solution for all bespoke joinery projects. With the ability to complete installations from start to finish, our manufacturing team have the freedom to communicate with the design team freely to ensure a perfect finish on each and every beam, panel and joint.
Once the manufacturing is complete, our team on the ground take over and fully install your custom joinery fit-out to perfection. The highly skilled team will jump straight in and leave a stunning finished product, even on the most complex and intricate bespoke joinery installation.
Large-Scale Project Management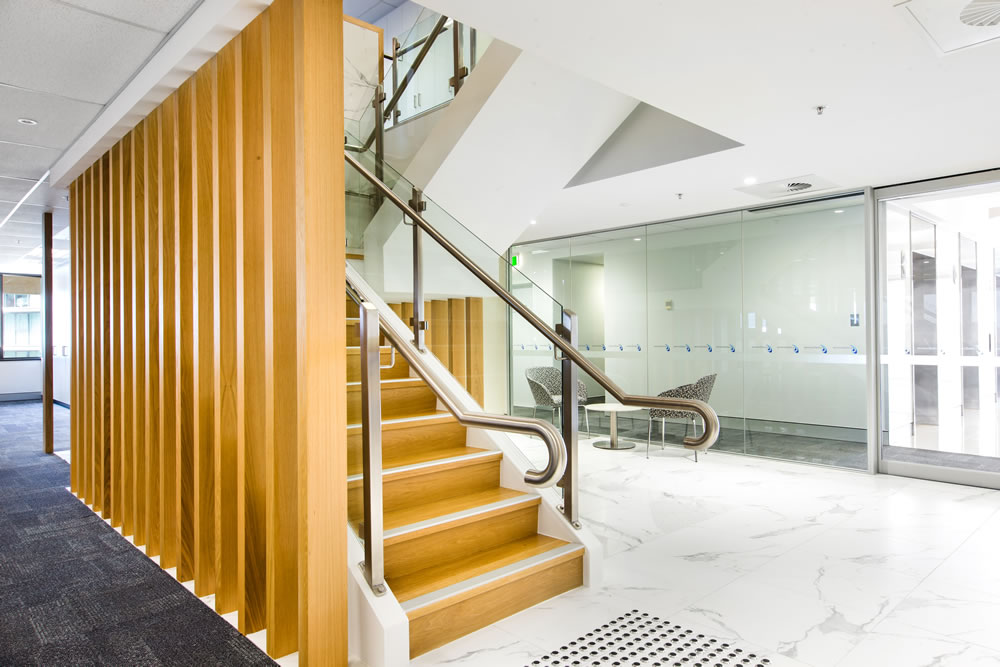 Our complete project management services guarantee your joinery will come in on-spec, on-time and on-budget. Our comprehensive project management services include onsite installation supervision as well as personal service from a dedicated team.
Our long-term industry insight and understanding leave you with peace of mind knowing that the project is in extremely capable hands. Our team will see your project through from start to finish, ensuring each element of your custom fit-out is top-notch.
When managing projects, your problems become our problems, and we'll tailor our services to ensure the best possible outcome for you and your custom joinery installation. No project is too big or too complex and we can accommodate any and all large-scale installations – the bigger the better.
Adding value and functionality to spaces
475,000m2
Melamine and veneer board
140,000
Cupboard door hinges